CLAIMS -QUICK REFERENCE GUIDE
TOURIST AUTOMOBILE
What to do in case of an accident or loss?
EVERY CLAIM MUST BE REPORTED BEFORE EXITING MEXICO AND RETURNING TO THE UNITED STATES.
To request assistance while in Mexico, please CALL TOLL FREE.
24 HOURS A DAY, 365 DAYS OF THE YEAR.
You'll be required to furnish the following information: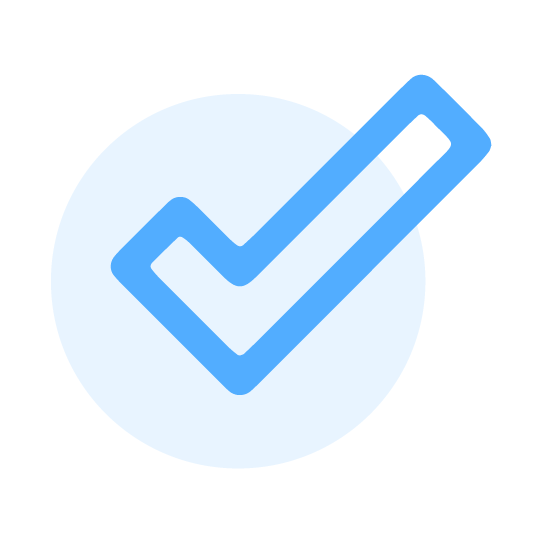 Policy No.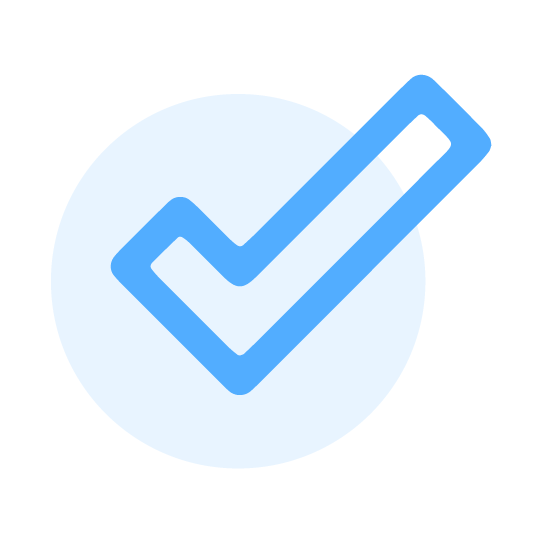 Driver's name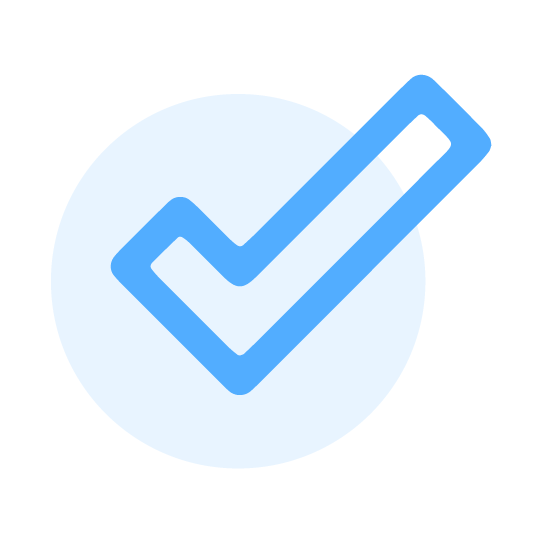 Vehicle description.